Based in Vienna, we design objects, furniture, processes, installations and more, with a focus on experiments and conceptual thinking within the given context.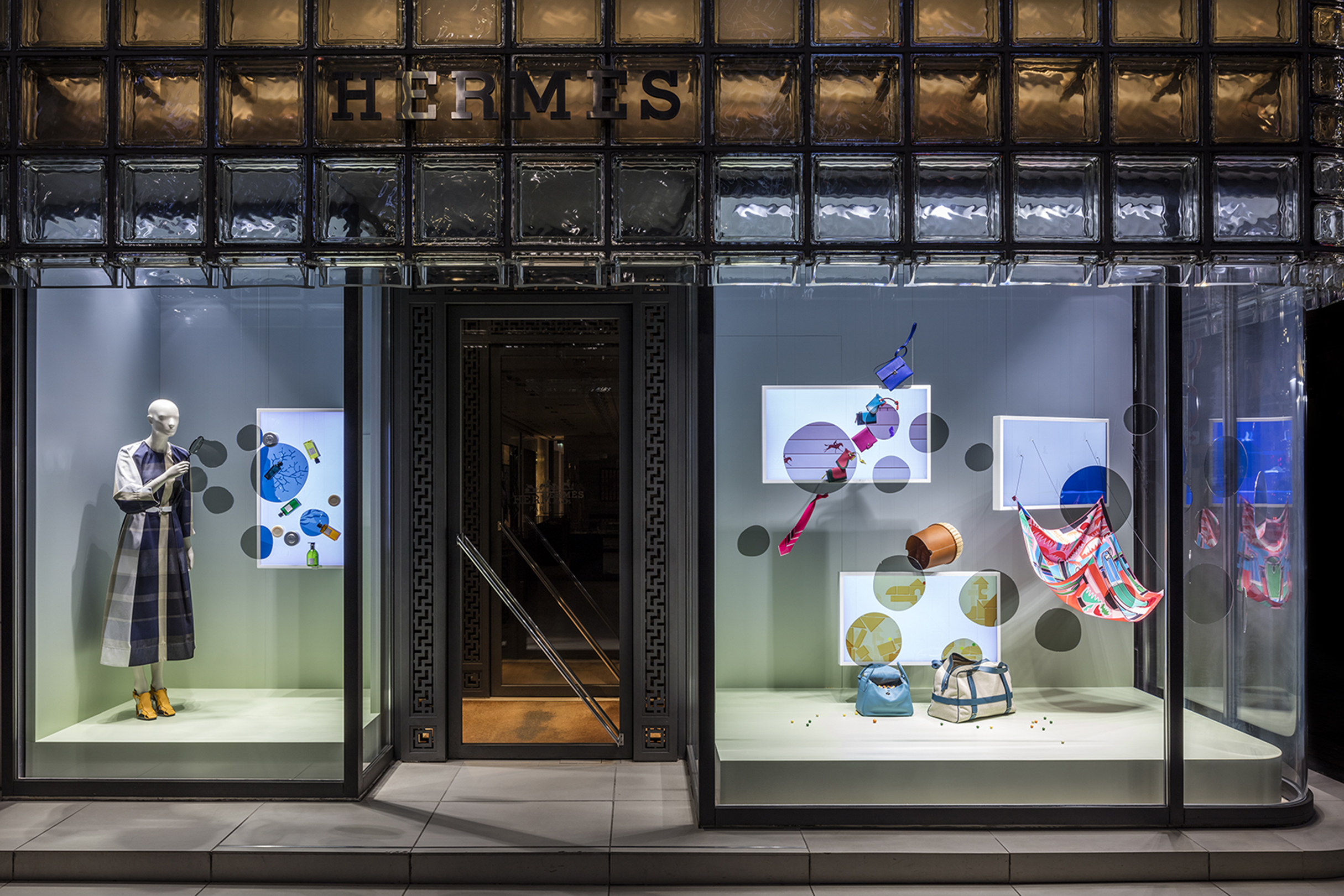 new project:
 bubble voyage
a window display for Ginza Maison Hermès merging the analogue and the digital world by unveiling hidden stories. Hermès' 2018 theme "À vous de jouer! / Let's Play!" was translated into a window display that uses technology, storytelling qualities of animation and the movement of the pedestrians. Once they take their time, they can discover various narratives, that merge delicate Hermès objects with digital worlds to surprise and trigger curiosity. 
The project can be seen until May 22nd 2018.
new project:
matzah baking kit
a collection of tools for the Jewish Pesach holiday. Invited by the Israel museum to design a project for the exhibition "To Go: Contemporary Designs for Jewish Ritual Objects" the project matzah baking kit was developed. The project is specially designed to prepare Matzah bread.
the exhibition runs from march 28th until october 5th 2018 and was curated by Sharon Weiser-Ferguson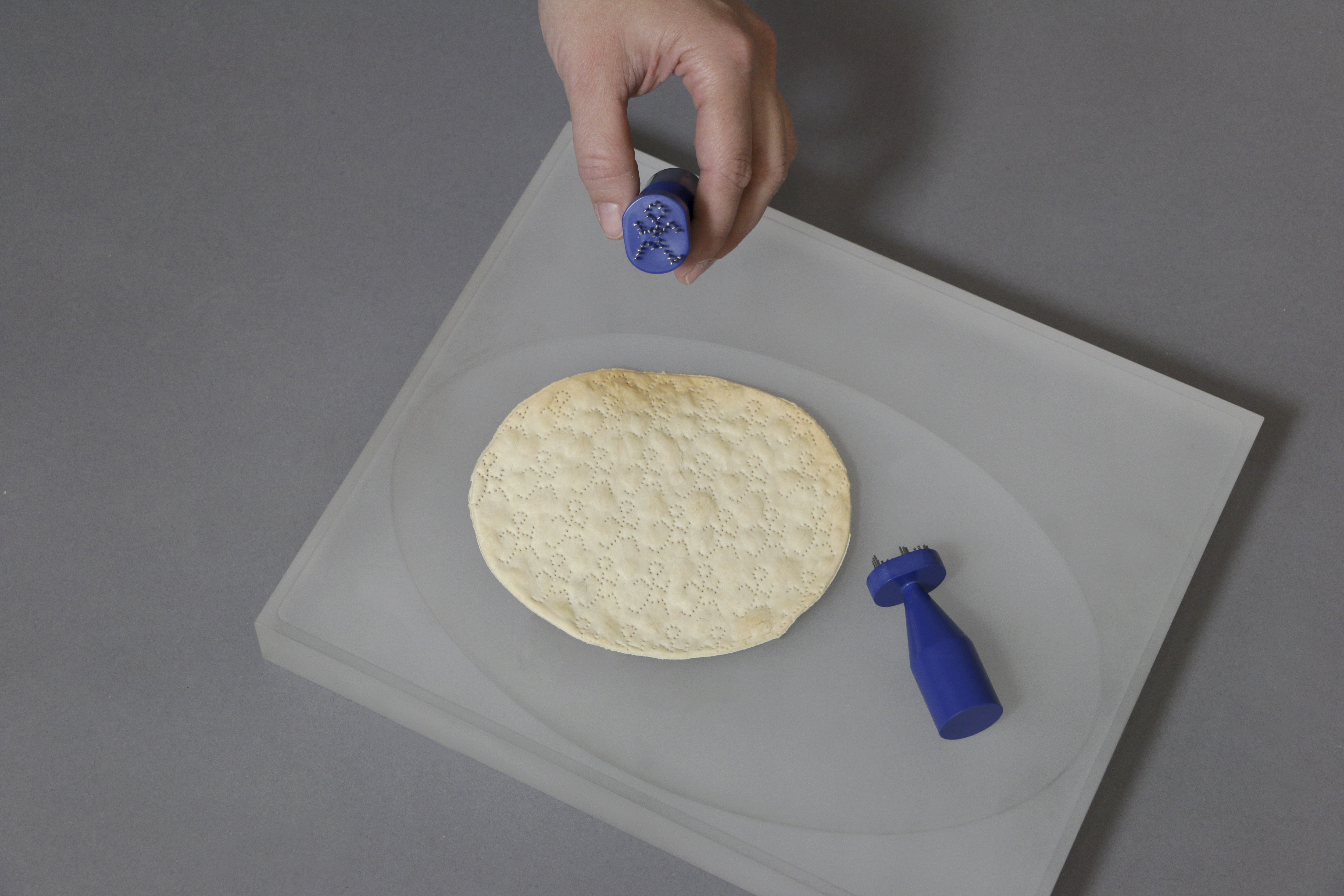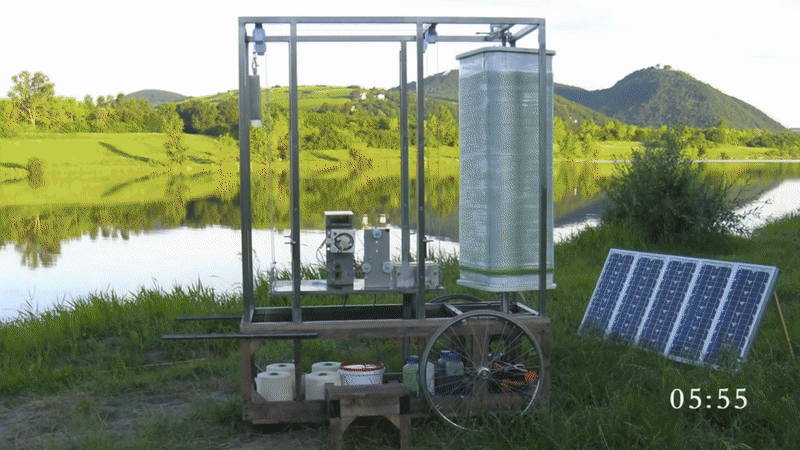 acquisition
In the end of 2017 the idea of a tree – process was acquired by the museum of applied Arts – MAK Vienna for their permanent collection – We are super happy about that! One of the two existing functioning machines recorder one accompanied by a bench and a video can be seen in the Design Labor exhibition. Since 2008 the project is shown in exhibitions and has not lost its relevance.
 projects that often balance between handcraft and technology, tell stories, raise questions or trigger discussions.
experimenting
and a hands-on attitude is a main component in most mischer'traxler projects. Some projects are just possible through try-outs and making – they just can not be imagined by a sketch. When browsing this website you'll find some making of images and videos that give a glimpse of how some projects came into being.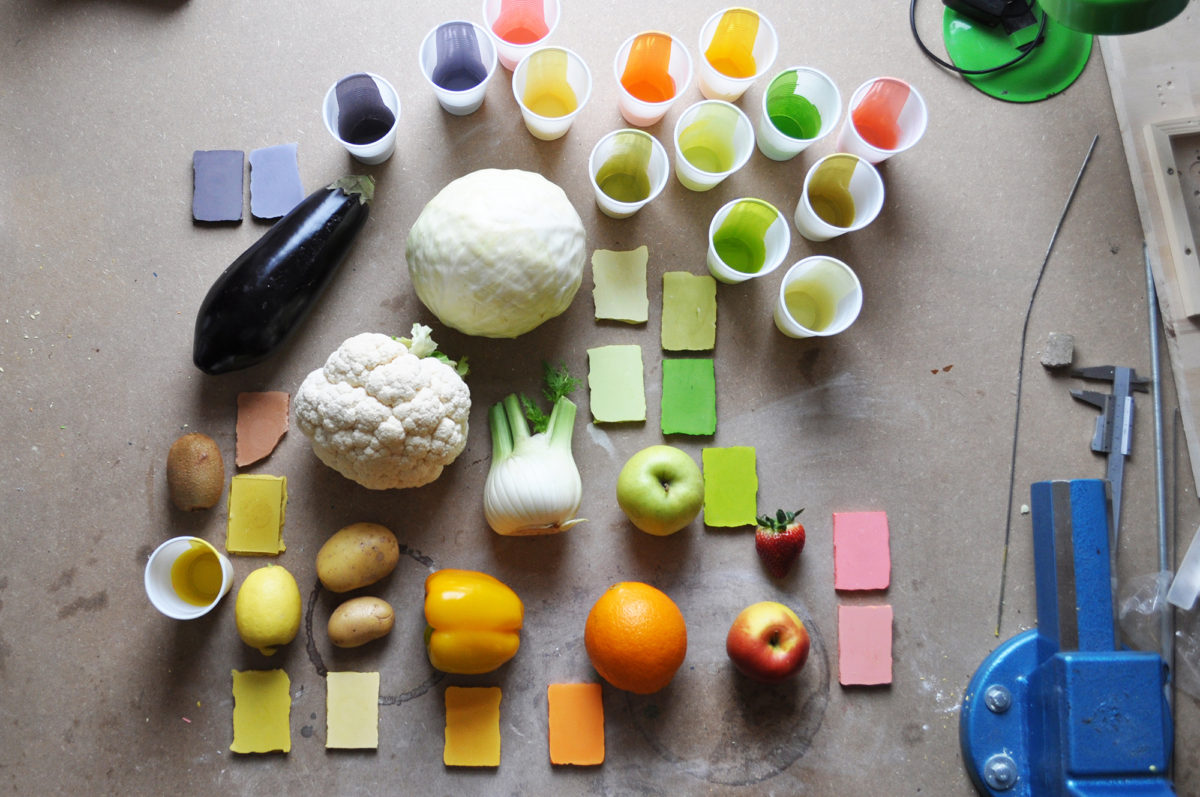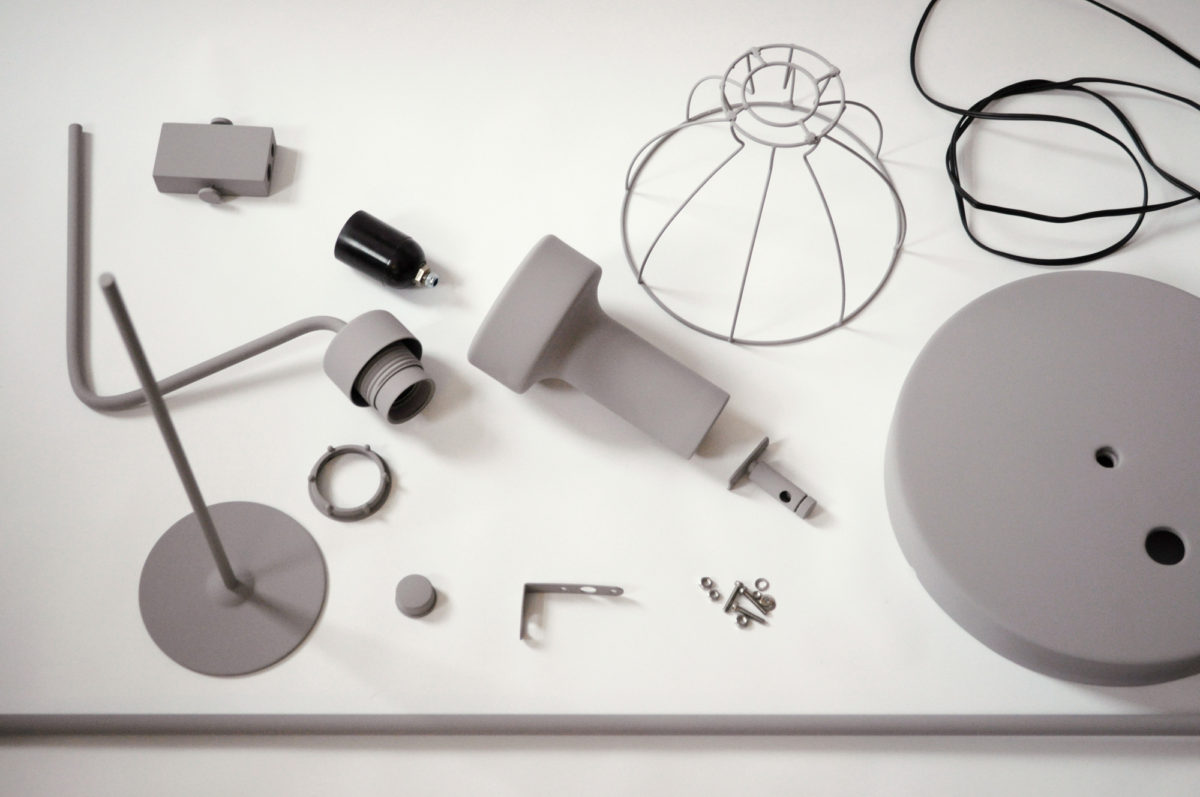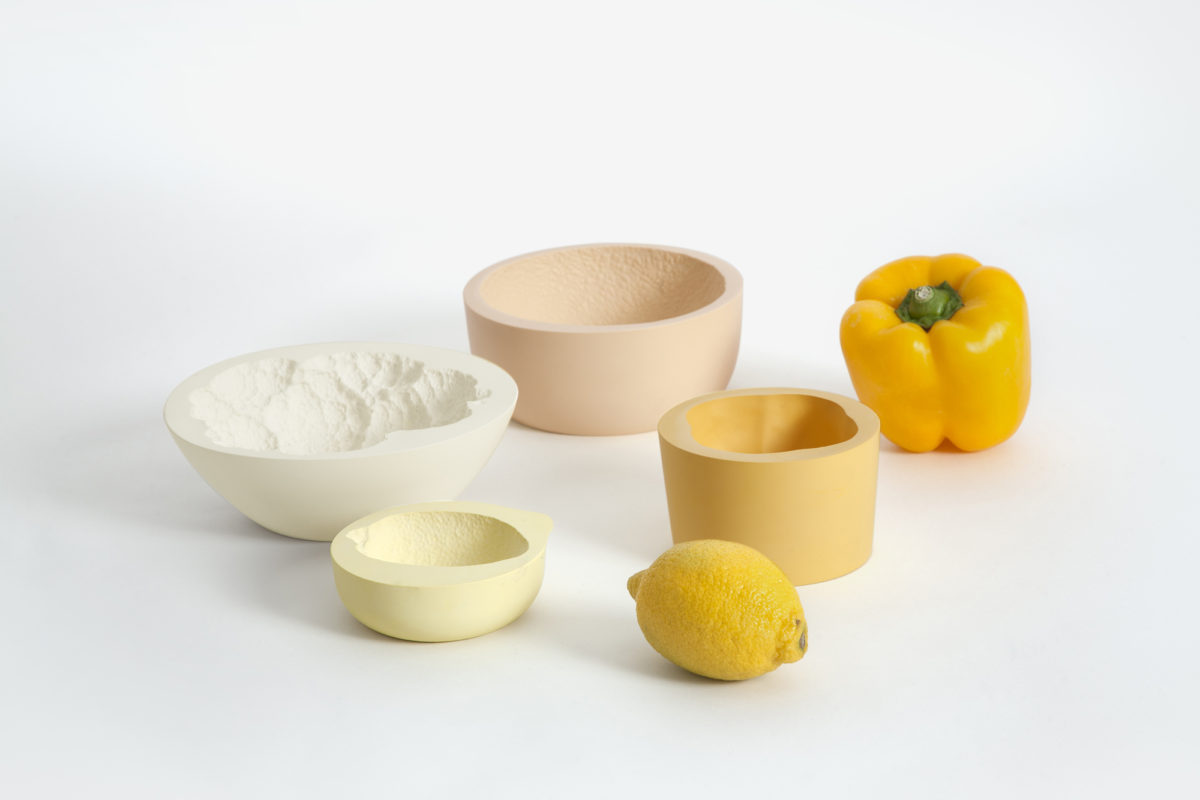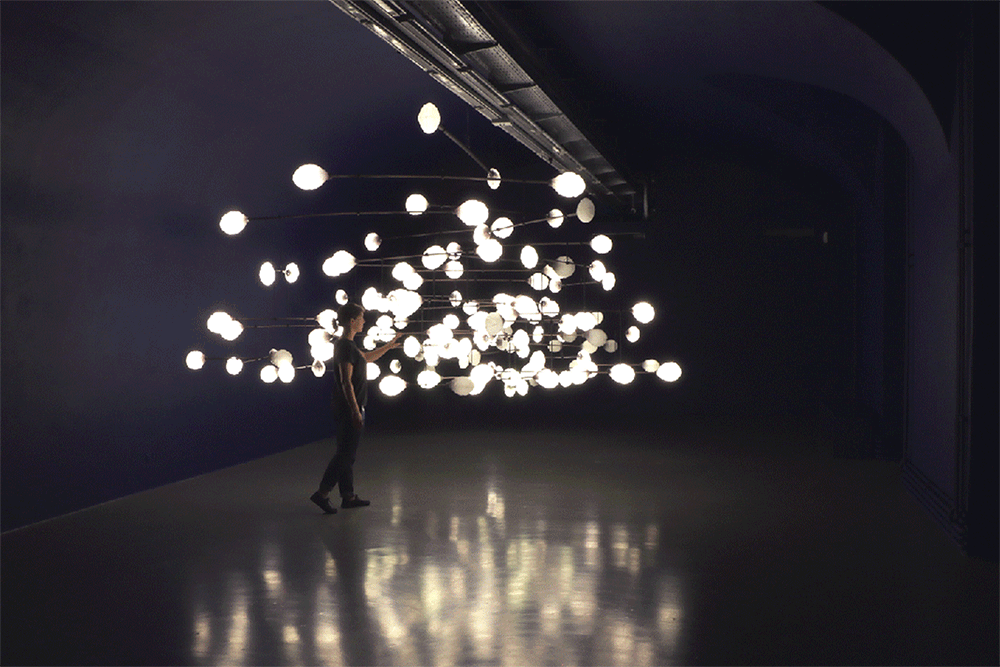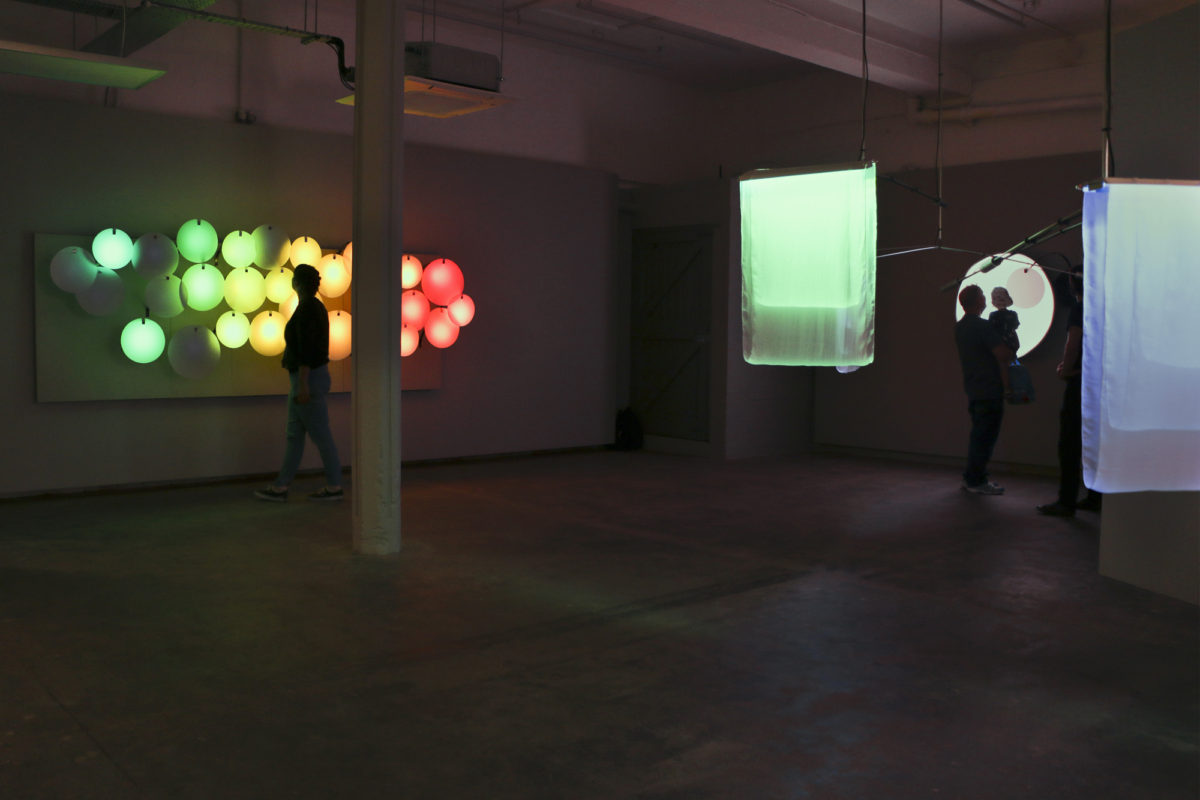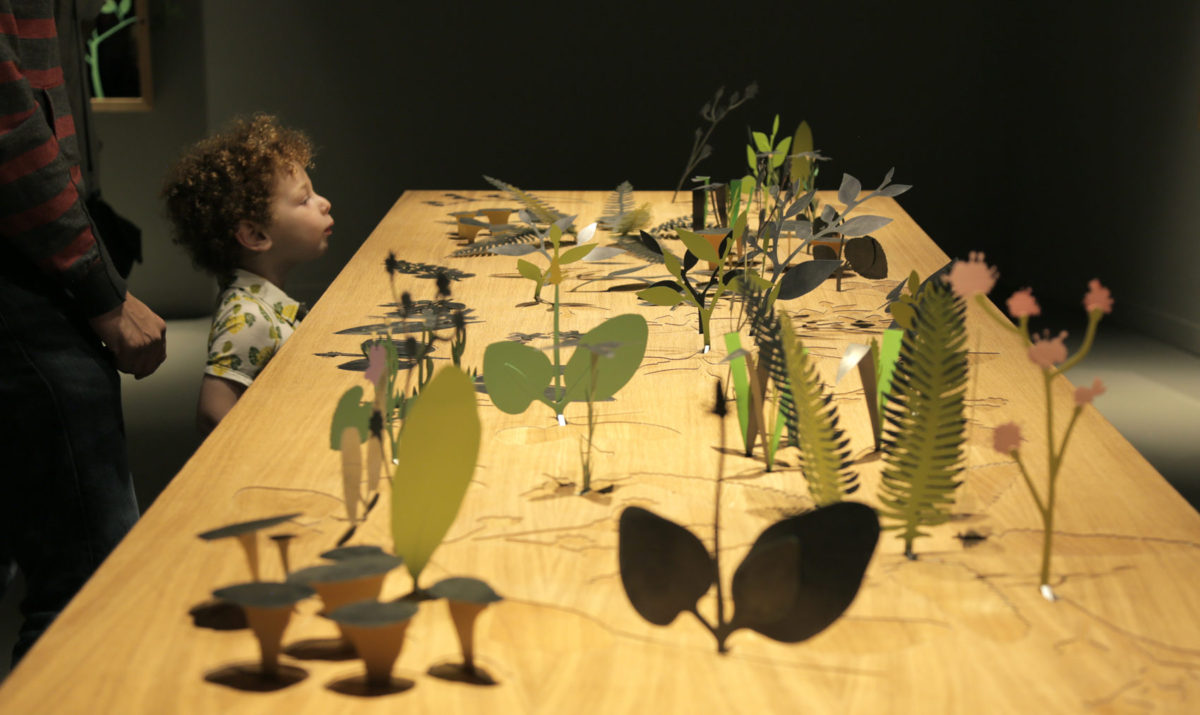 interaction
often triggers immediate reactions full of emotions and honesty. Its great to see how people of different age and backgrounds react similarly with smiles and wonder.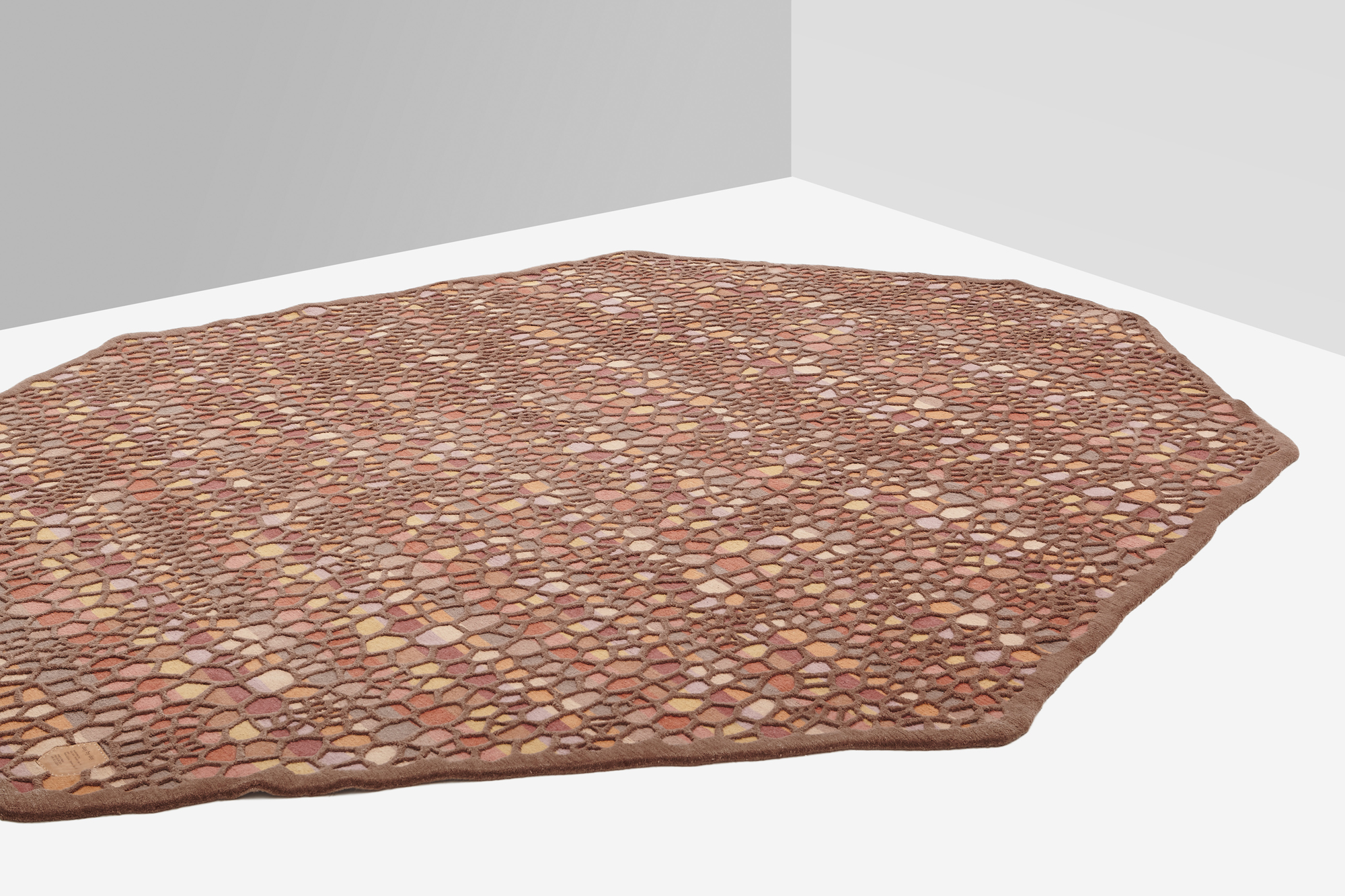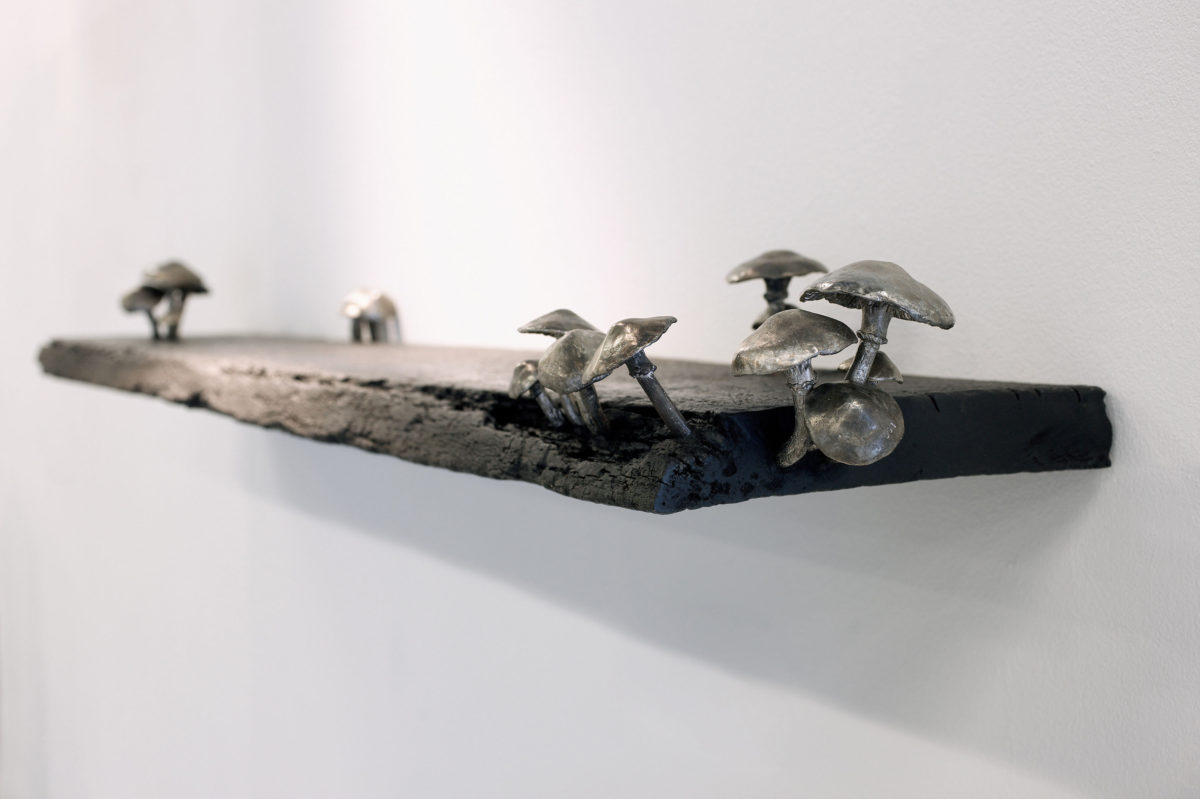 conceptual
many mischer'traxler projects are based on concepts that follow a defined thought. Due to that some of the projects are systematic and can be applied in various scales or can have different shapes, yet still follow the same concept.