colour breeze
three colourful installations, that make us aware that even a small action like blowing can have a big effect
year 2017

category Kinetic & Interactive Installations

commissioned by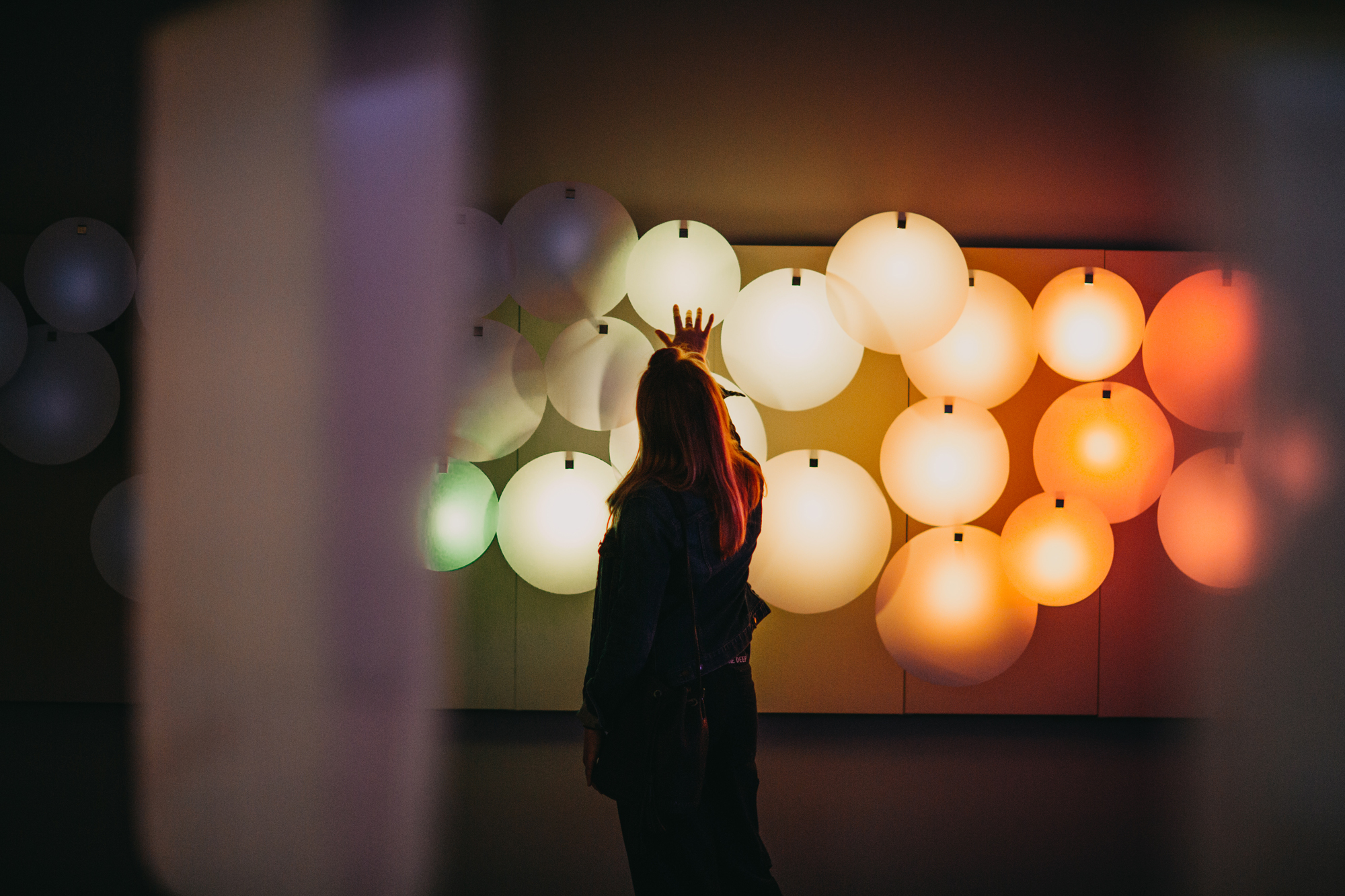 colour breeze #1 – #3 was developed for "States of Play" – a Crafts Council exhibition for Hull City of Culture 2017 at the Humber Street Gallery, curated by Sarah Turner. In daily life, small discoveries are often made by small gentle actions and by having open eyes for details in order to see them. We enjoy light reflections on surfaces, mesmerizing movements and when things move magically in a breeze.
The installation colour breeze tries to bring such elements together, in order to trigger the visitor's curiosity. White lightweight objects hang in a darkened room. Some on the wall, some from the ceiling. When nobody is there, the pieces seem like in-animated decoration. However due to their materiality, they appear very fragile and one gets tempted to blow onto them. Once somebody does so, the objects react to the breath, gently move in the breeze and start illuminating in various colours for a certain time span. One's breath makes the object appear alive, whilst the steady, untouched pieces stay white and are still waiting to get activated, by curious visitors. Three different installations, designed in different materials and constructions.
colour breeze #1 gradient wall discs is a wall full of small paper like circles. When activated disc by disc the installation lights up in a colour gradient, ranging from blue-green to red.
The second installation colour breeze #2 floating light fabric is suspended from the ceiling. Loops of sheets of silk are hanging on the end of aluminium rods. When the visitors blow on them the silk will gently move, and each piece will light up in a colour.
The third piece colour breeze #3 colour changing hemisphere is mounted on a wall. The viewer can blow onto a small attached white disc. When doing so the hemisphere changes slowly from colour to colour until it stops at a final hue. The project development was supported by Arts Council England and British Council.
 the atmosphere in the room becomes more colourful, the more people interact with the installations.
#3 colour changing hemisphere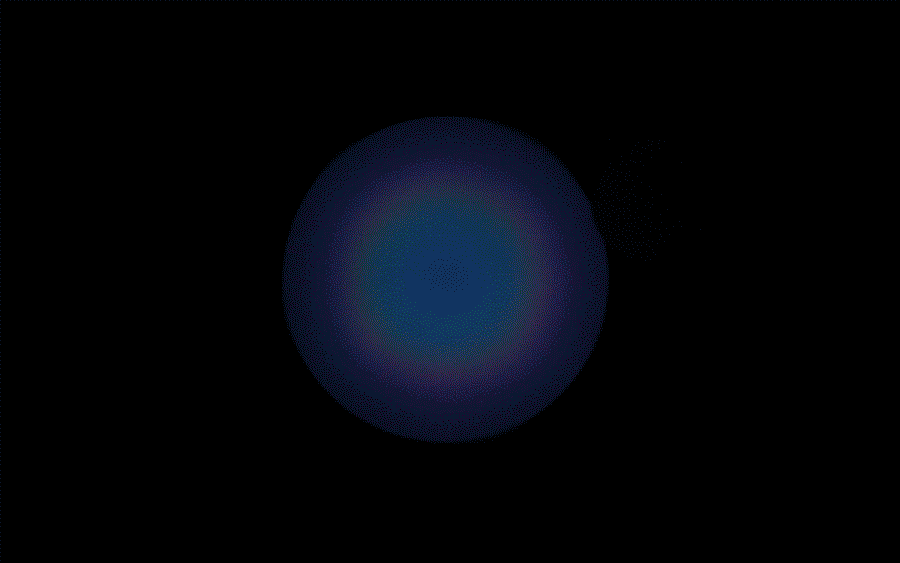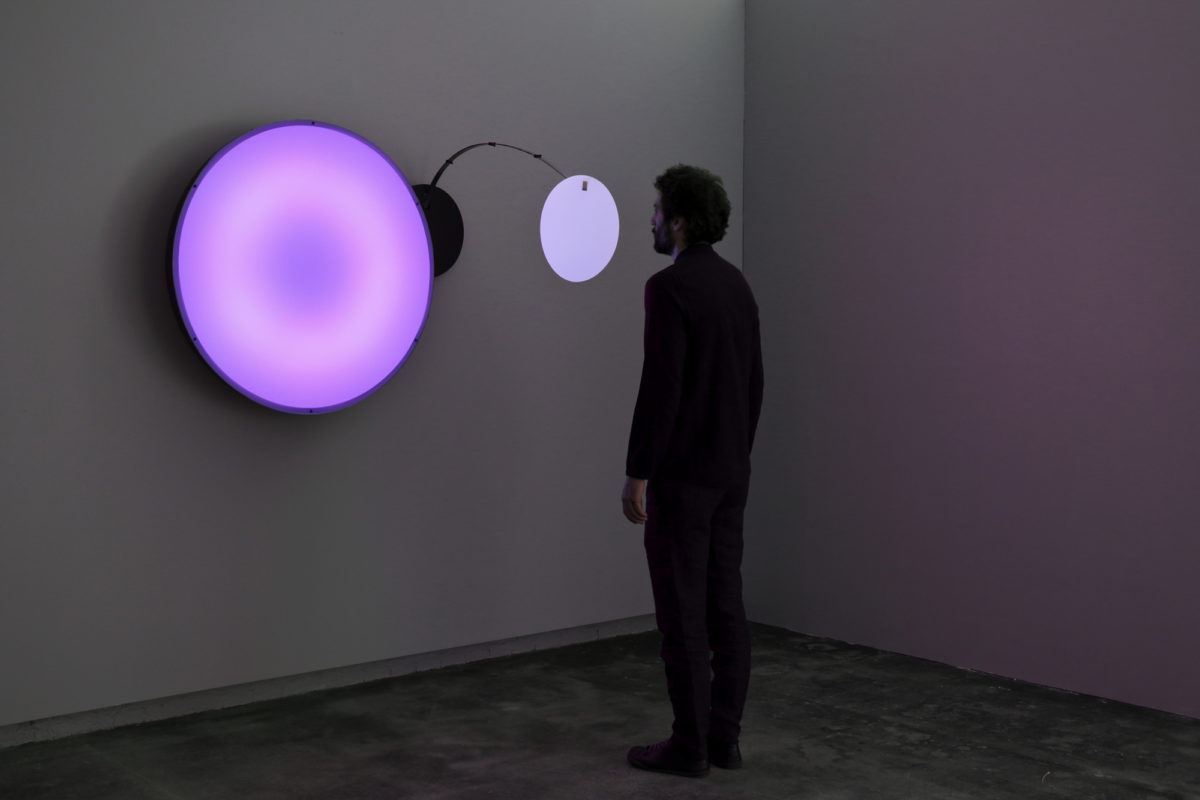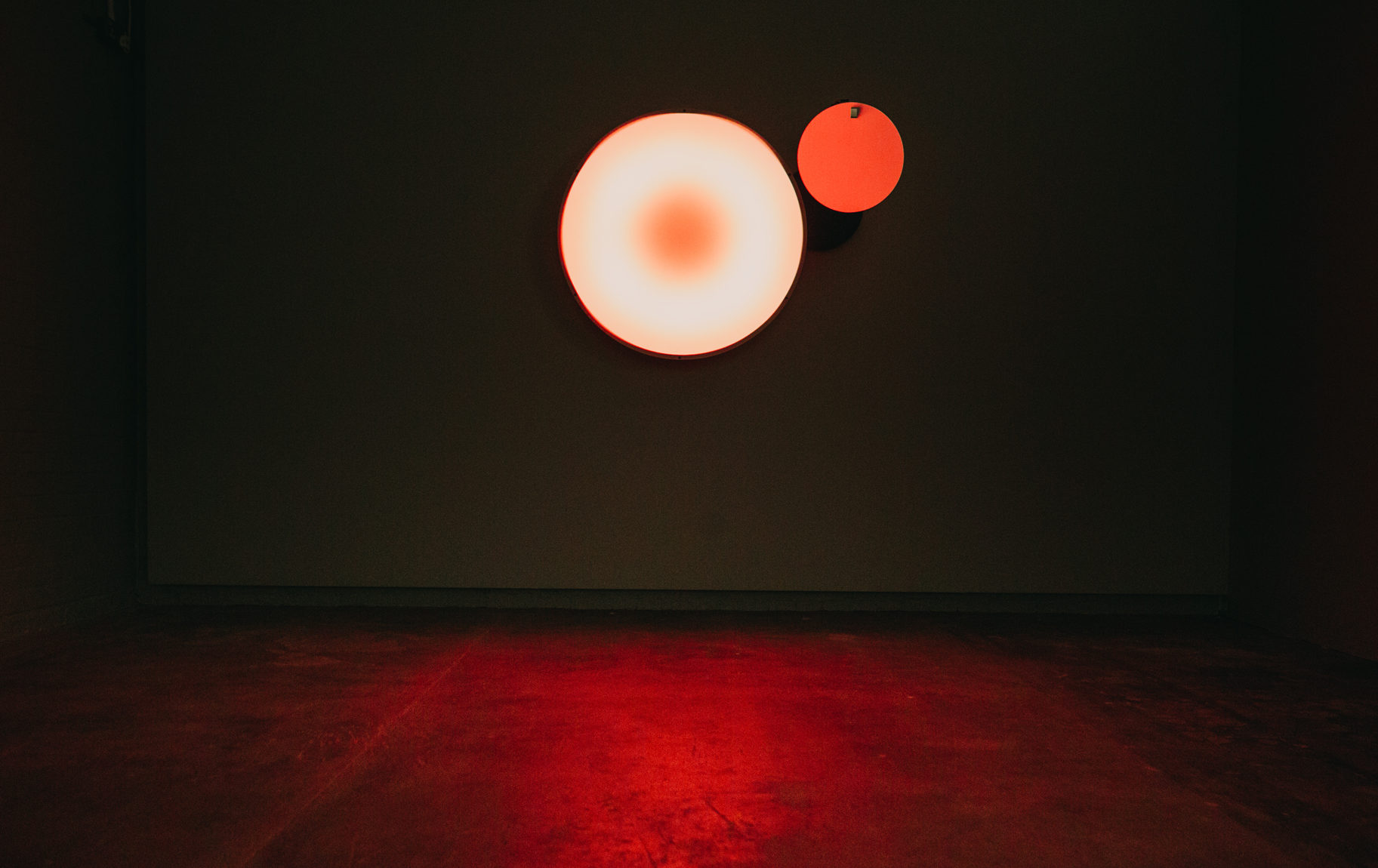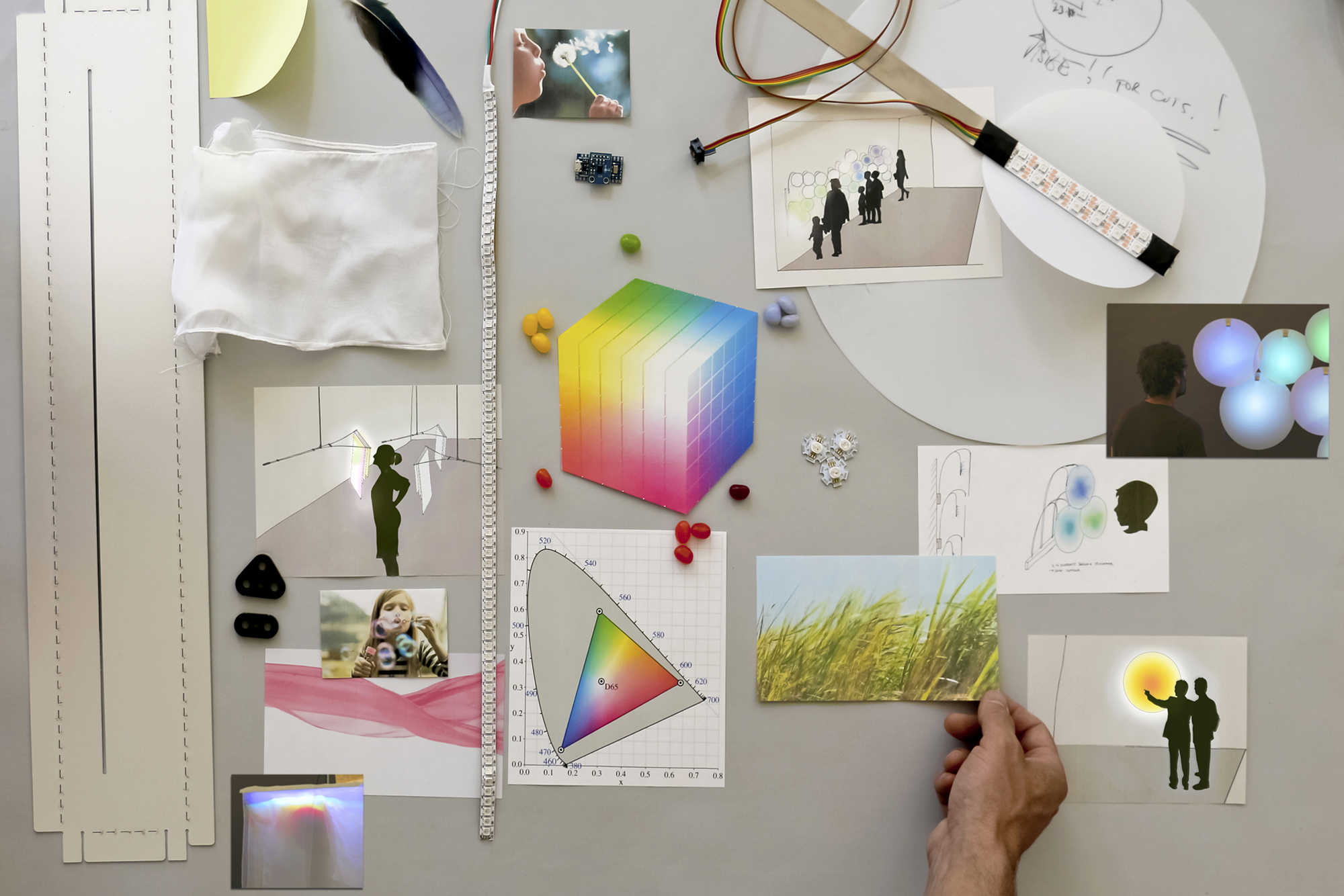 #1  gradient wall: wood, spring steel, PPcircles, custom made electronics

#2  floating light fabric: silk, aluminum, POM, cables, LEDs, custom made electronic parts,

#3  color changing hemisphere: wood, LEDs, electronic parts, cable, paint, white plastic sheet, custom made electronics

#1  gradient wall:
350 x 120 x 50 cm

#2  floating light fabric:
150 x 60 cm

#3  color changing hemisphere:
100 x 100 x 30 cm

electro-technical development

Katharina Mischer, Thomas Traxler, Elisa Polner, Bernd van Riel