reversed volumes
a collection of bowls that captures the imprint of real fruits or vegetables
year 2013

category Products & Furniture

produced by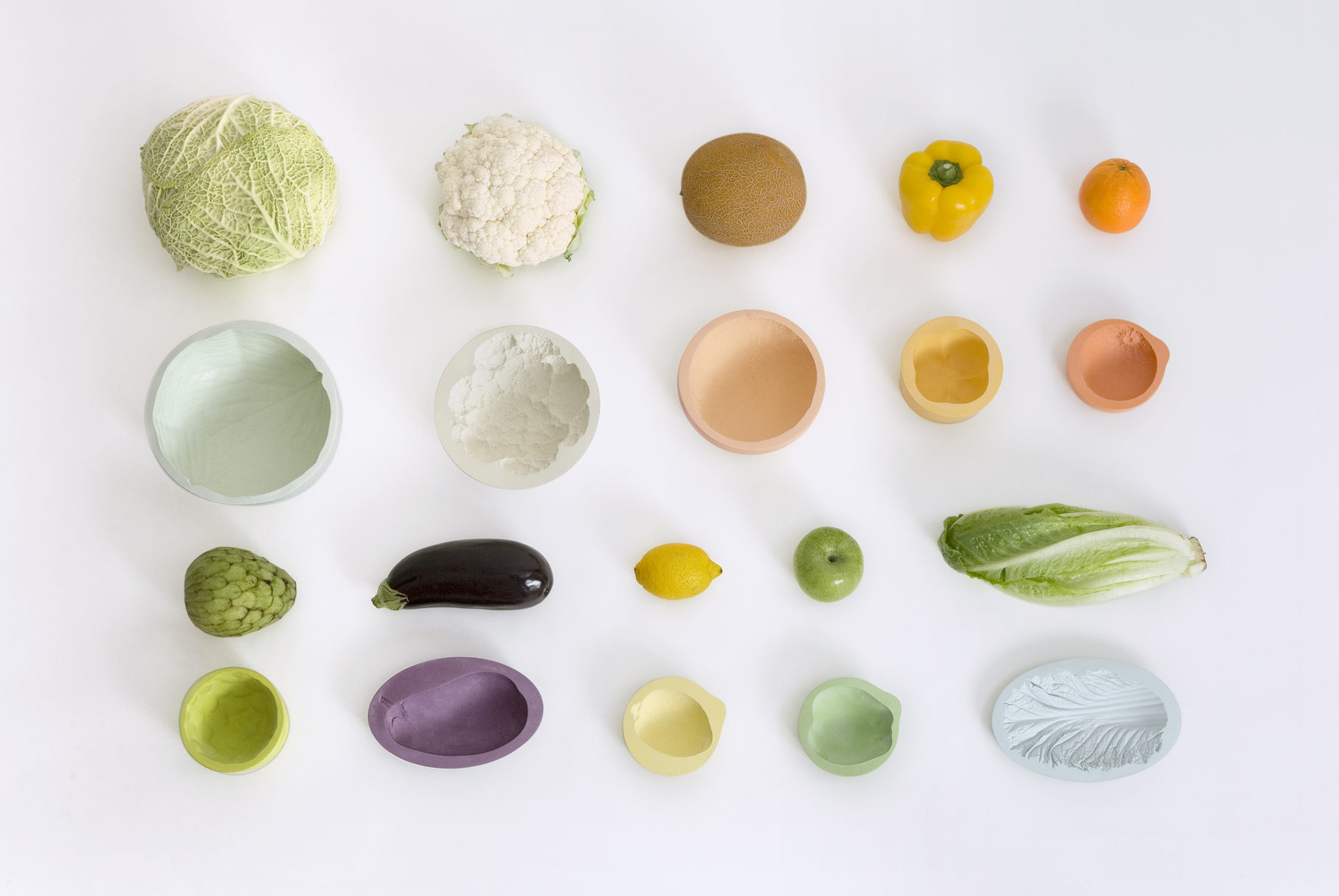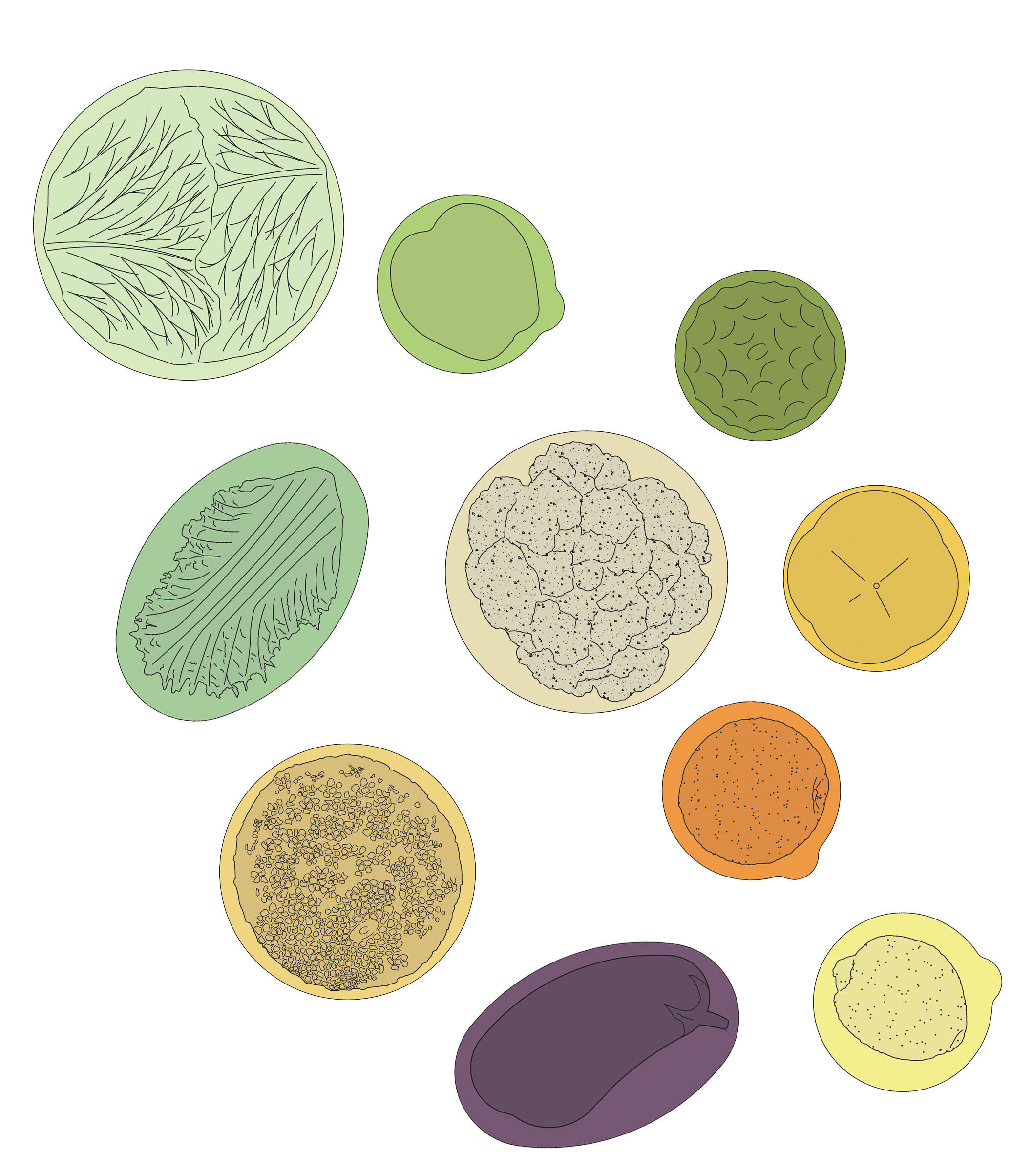 reversed volumes are shaped by capturing the imprint of fruits and vegetables in an existing bowl. The space between a bowl from the flea-market and a fruit or vegetable is filled with casting material. Once dried, the vegetable and the bowl are removed and what re-mains is a new object with both imprints. The imprints are replicated as food-safe and water proof resin objects. They are hand-crafted in a semi industrial process and this method allows slight variations in colour in order to achieve some variation within the series. The vessel highlight the various surfaces of nature and help to look at them from a different perspective. They can be used for all kinds of food. The small bowls are ideal for ice-cream and desserts, the aubergine works perfectly for serving olives, the melon for fruits and the cabbage is big enough for salads. The bowls were  initially designed for FoodMarketo in 2010. After some months of small batch production within the studio, the project was developed further for serial production. Since 2013, they are produced and edited by PCM Design and available in selected shops worldwide
and in PCM's online shop.
main image above – image credit: Yara Varela for PCM Design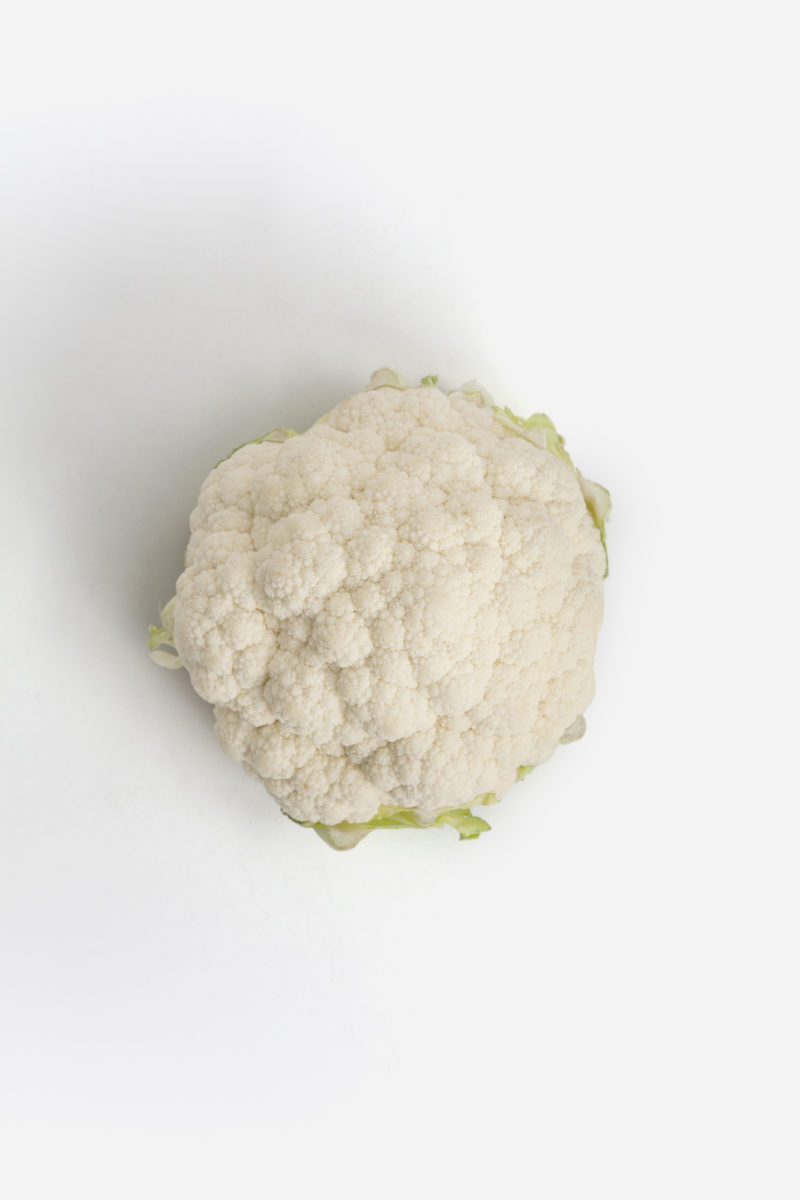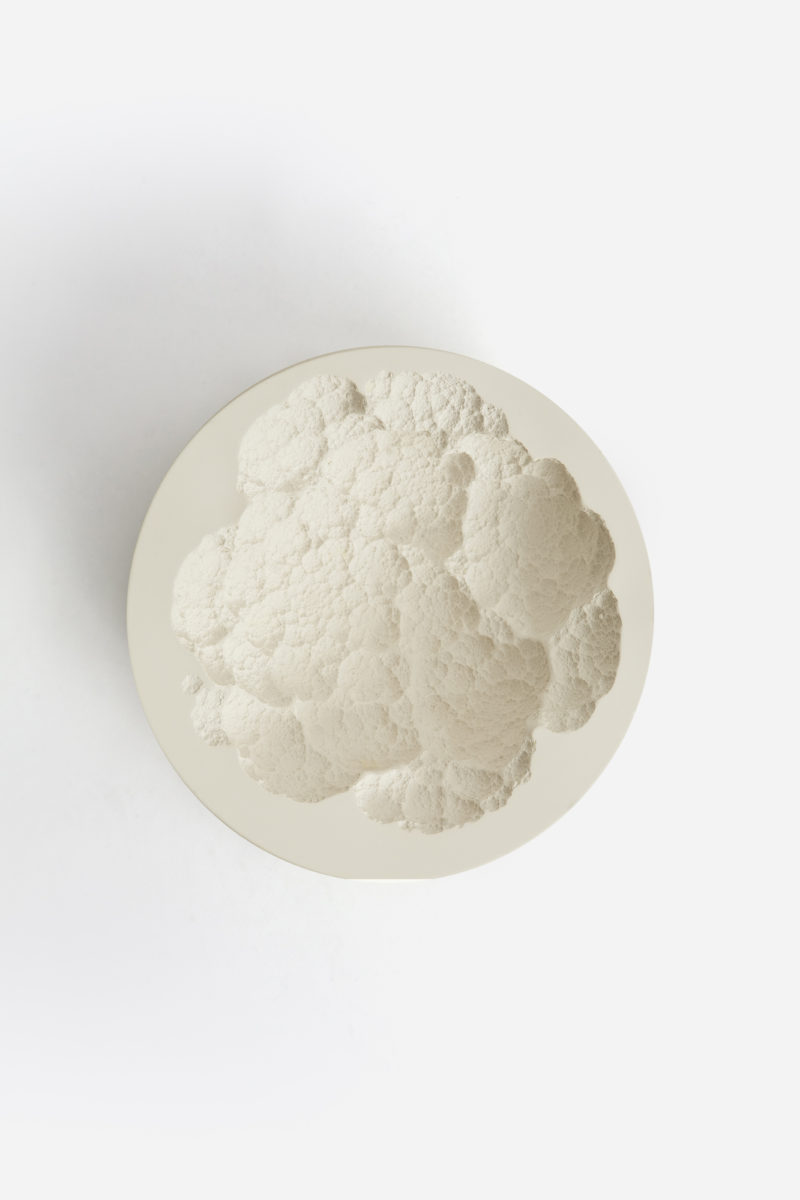 "After a month of producing reversed volumes bowls
we couldn't eat any more cauliflower…"
The reversed volumes series includes ten different bowls with imprints of following fruits and vegetables:
apple, lemon, orange, cherimoya, pepper, aubergine, napa cabbage, sugar melon, cauliflower and cabbage.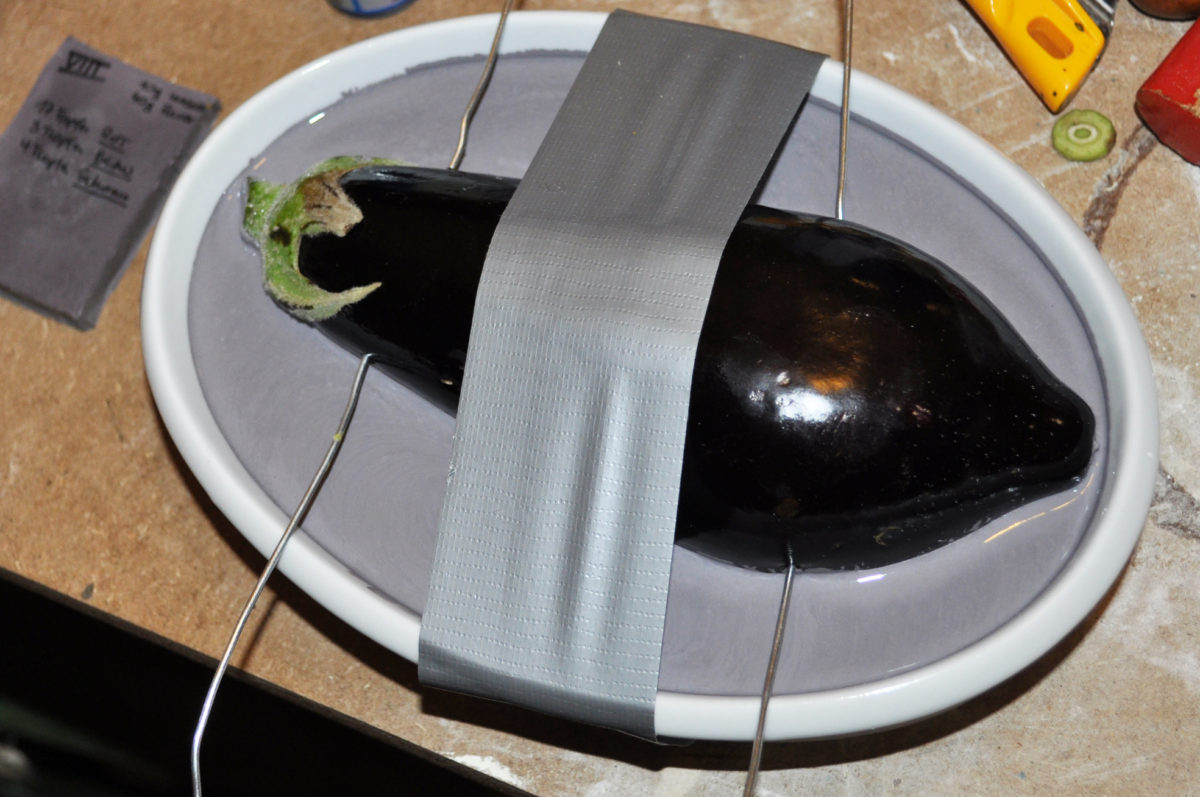 food-safe resin, food proof, dishwasher safe, NOT safe for microwave, NOT safe for the oven

Philadelphia Museum of Art, USA

– Dwell modern world award 2011 (nomination), USA