Hermès Labs
captivating laboratories, where fantasy creatures interact with exquisite Hermès objects
year 2023

category staging & spatial Installations

commissioned by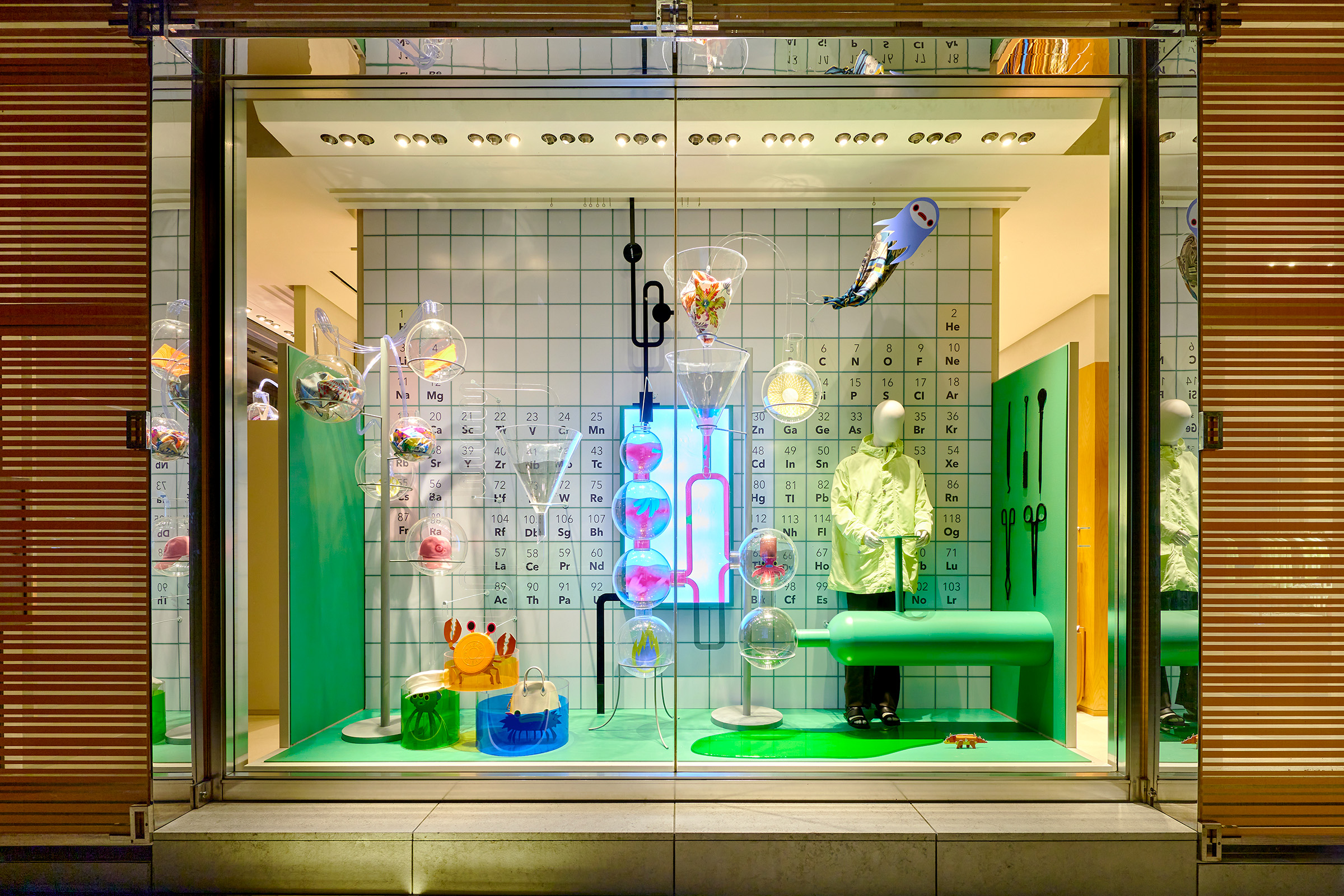 The window displays Hermès Labs at Hermès Seoul Maison Dosan Park invite viewers to discover and curiously watch the absurd goings-on in fantastic laboratory spaces. It transforms the store's windows into a captivating exhibition featuring hydroponic tanks, micro-macro laboratories, organism growing basins, and creature storage rooms. This imaginative display combines fantastical elements with exquisite Hermès objects, giving rise to friendly beasts waiting to be discovered. It bridges the gap between the digital and graphical worlds and the realm of tangible objects.
In the three larger displays, new worlds additionally emerge when one looks through the polarizing bubbles: What happens in the microscope? Who is floating in the creature tank, and what is growing in the growth box? The white screens unveil stories waiting to be detected. Astonishment guaranteed!
image above: Sangtae Kim / Courtesy of Hermès Korea⁠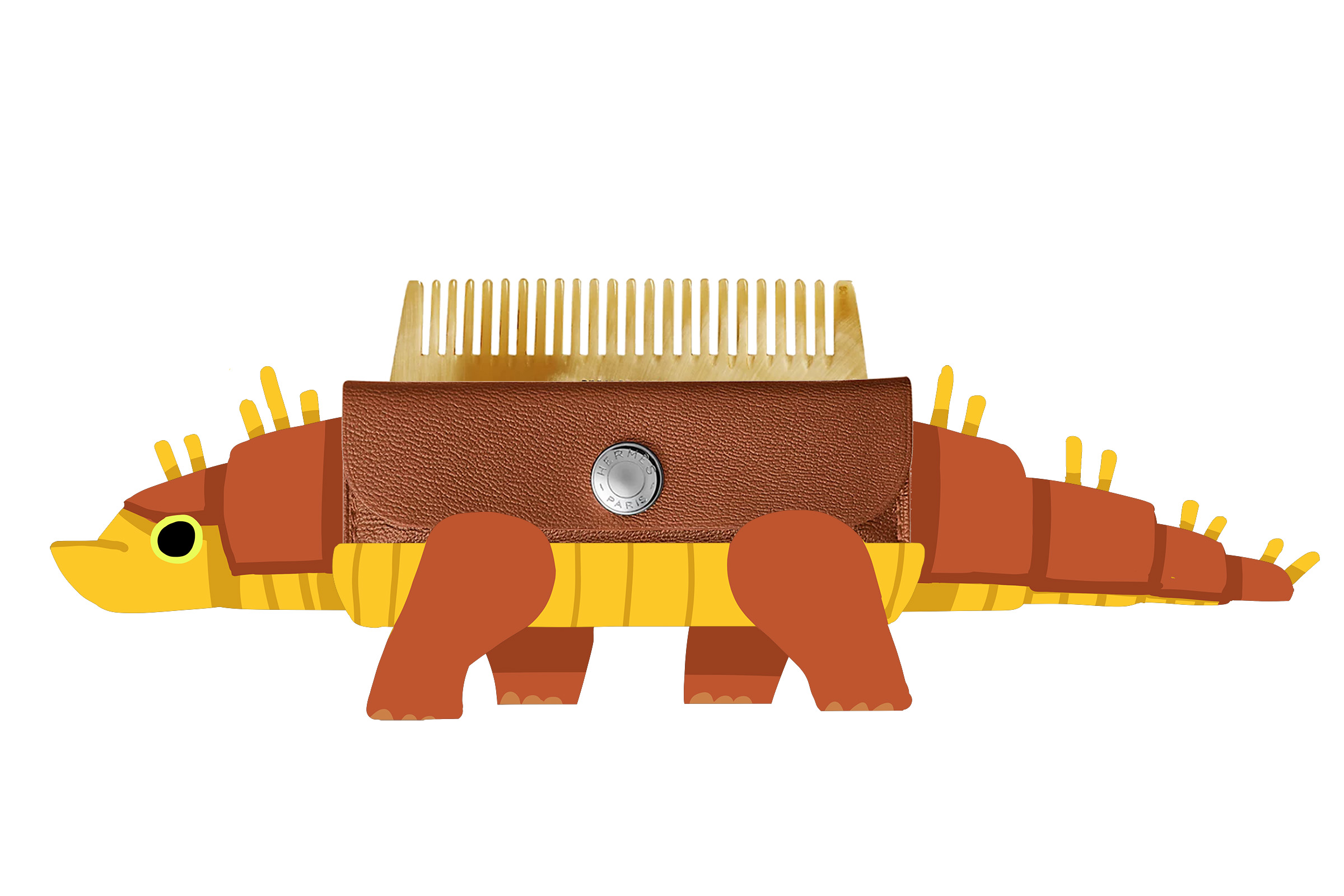 Hermès objects transform into plant elements, sprouting from soil boxes and gracefully suspended in the glasshouse.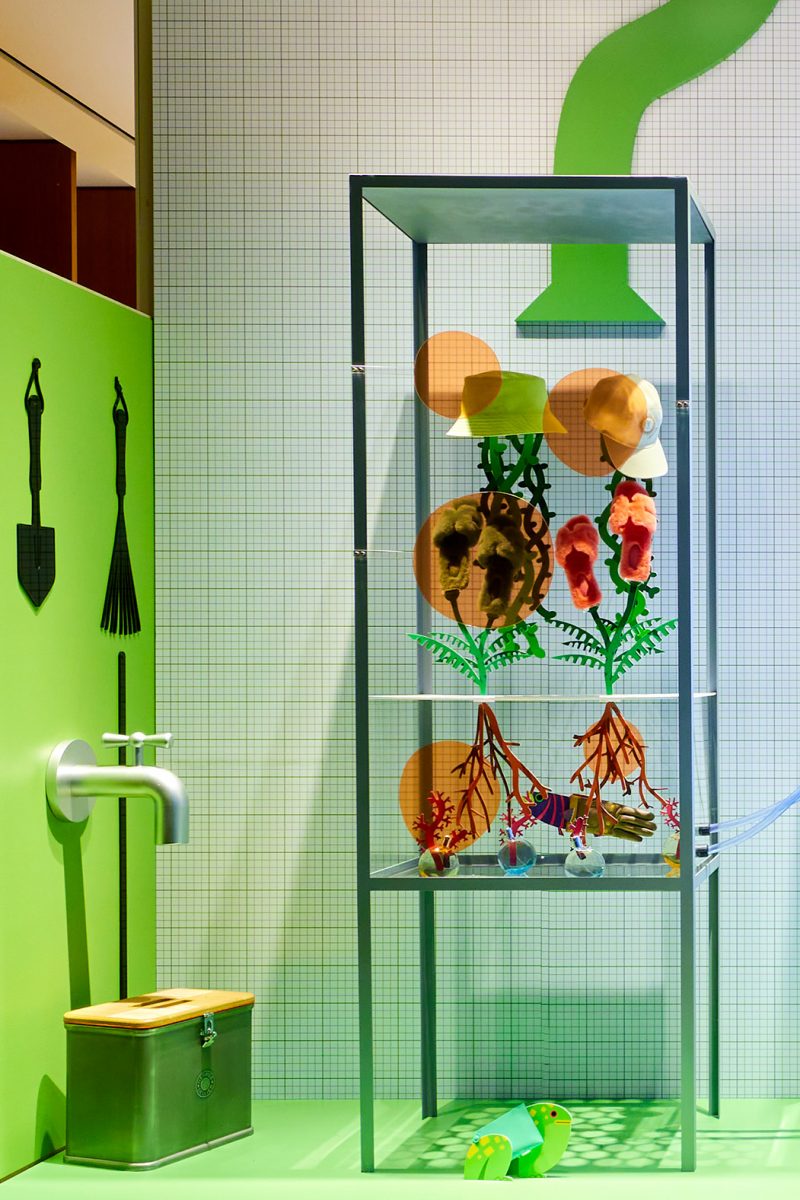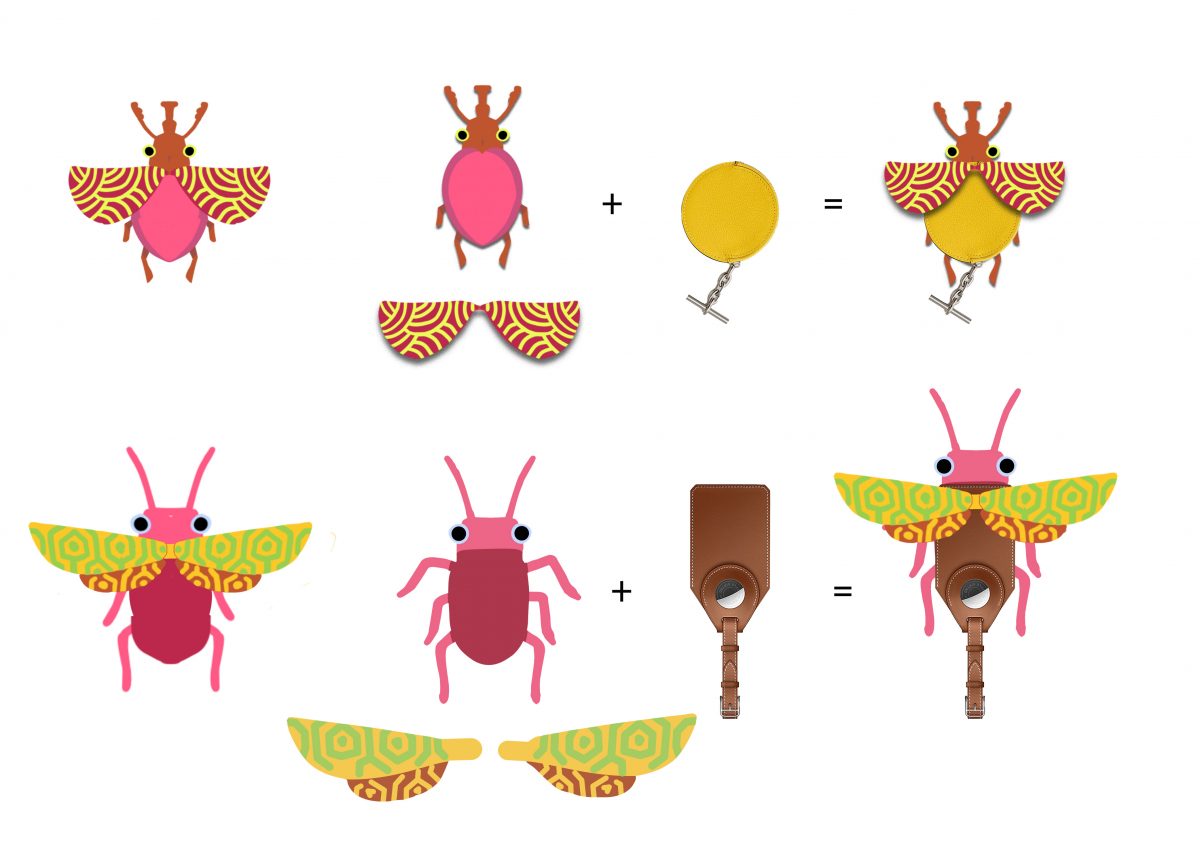 modified LCD screens, polarisation filter, various materials

illustrations and animations by

Katharina Mischer, Thomas Traxler,  Sophia Stoewer, Florian Semlitsch